This IT conference is part of the DAAD project, which is funded by the German Federal Ministry of Education and Research (Bundesministerium für Bildung und Forschung, BMBF). Further partners are the High Technology Park (HTP) and the Kyrgyz software and services developer's association (KSSDA). On the German side, the project is coordinated by the West Saxon University of Applied Sciences (WHZ).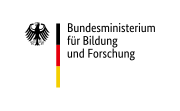 German Federal Ministry of education and research (Bundesministerium für Bildung und Forschung, BMBF) — is one of the German ministries that provides funding for research projects and institutions, and regulates General education policy.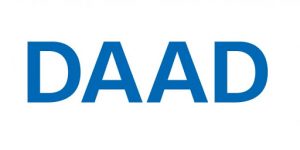 German academic exchange service (Deutscher Akademischer Austauschdienst, DAAD) — the largest all-German Association as a public organization to support international academic exchanges. Engaged in the exchange of researchers and students. The main goals of DAAD are to support the young generation in Germany and abroad in the fields of science and culture, economy and politics, to educate them in the spirit of openness and mutual understanding, as well as to increase the internationality and prestige of German universities, to support German studies, German language, literature and country studies in Germany in foreign higher education institutions.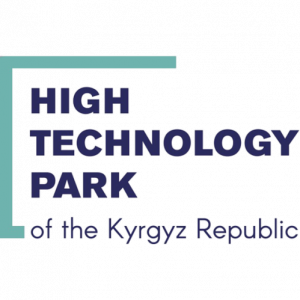 The Park of High Technologies of KR is a special zone for software developers, created for the purpose of information technology industry development, creation of high-tech and export-oriented productions, development and implementation of information technologies and software, investment attraction, support of existing and created IT companies.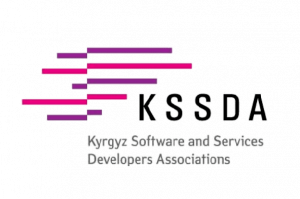 The Kyrgyz Software and Services Developers Association (KSSDA) is an association of IT companies designed to integrate the Kyrgyz IT industry into the global software and services development industry. Founded in 2008, KSSDA has implemented a number of successful projects, including the initiator of a bill on High Technology Park (HTP), which gives special preferences to exporters of intellectual labour. Today, KSSDA has great expertise in promoting and exporting local IT developments to foreign markets, and provides ongoing advice to the country's leadership on how to modernise the economy through the use of new IT.

University of Applied Sciences Zwickau, Germany (WHZ). It is a regional university of applied sciences with an educational and scientific profile focused on the fields of technology, economics and quality of life. Currently approx. 30 Kyrgyz students study at the WHZ at the bachelor's and master's level, more than 30 computer science teachers and 7 language teachers have been or are studying at the WHZ.