Организаторы: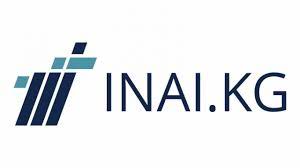 Кыргызско-Германский институт прикладной информатики (КГИПИ)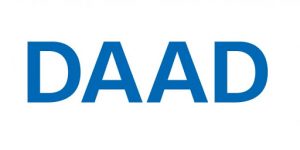 German academic exchange service (Deutscher Akademischer Austauschdienst, DAAD) — the largest all-German Association as a public organization to support international academic exchanges. Engaged in the exchange of researchers and students. The main goals of DAAD are to support the young generation in Germany and abroad in the fields of science and culture, economy and politics, to educate them in the spirit of openness and mutual understanding, as well as to increase the internationality and prestige of German universities, to support German studies, German language, literature and country studies in Germany in foreign higher education institutions.

University of Applied Sciences Zwickau, Germany (WHZ). It is a regional university of applied sciences with an educational and scientific profile focused on the fields of technology, economics and quality of life. Currently approx. 30 Kyrgyz students study at the WHZ at the bachelor's and master's level, more than 30 computer science teachers and 7 language teachers have been or are studying at the WHZ.
Партнеры: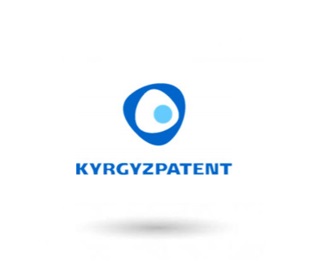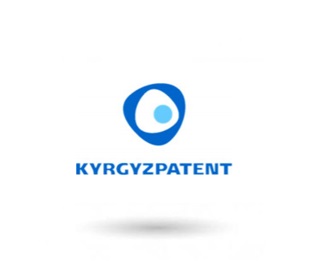 Государственное агентство интеллектуальной собственности и инноваций при Кабинете Министров Кыргызской Республики (Кыргызпатент), также Инновационный центр Кыргызпатента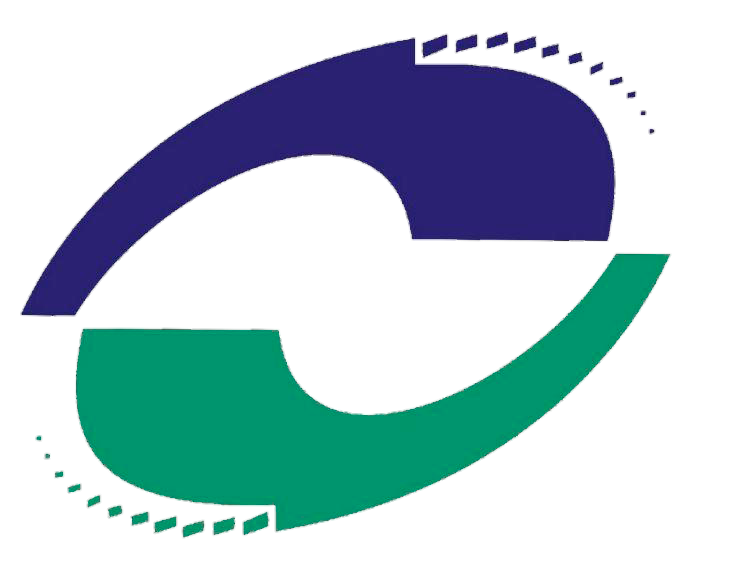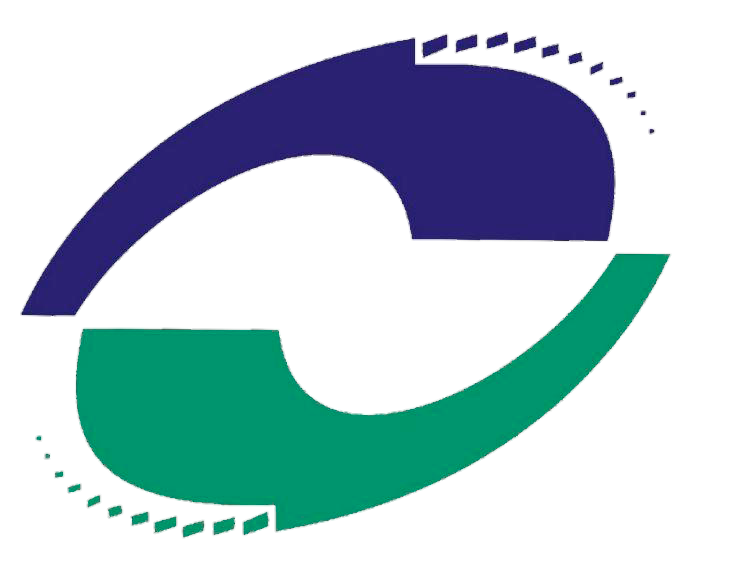 Международный университет инновационных технологий